Why help La Casa de los Ninos?
Comprehensive plan for children
Casa de los Niños changes the lives of vulnerable children and adolescents permanently and sustainably over time. Comprehensive early intervention focuses on the three areas that sustain the cycle of poverty (poor education, lack of opportunities and economic deprivation) re-educating and directing minors towards a life with purpose, with technical knowledge, absence of risk behaviors, education, values, and goals.
The methodology is not random, it has been studied and restructured for ten years to find an adequate formula for managing communities with these characteristics, with tangible results and the change in the lives of our children and adolescents, a reality.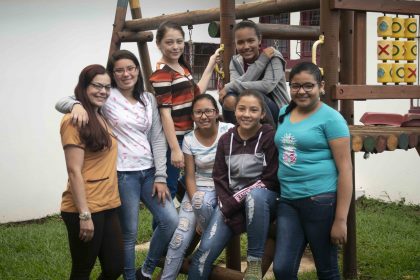 Family reach
One of the most important achievements of the program has been the integration of the family as a fundamental element of change, giving the opportunity to transform the nucleus in favor of a better quality of life for the minor.
Casa de los Niños has a serious and proven program, which does not seek to be part of a welfare intervention, but rather a system of permanent change that will reduce poverty rates, school dropout rates and the social problems of vulnerable communities.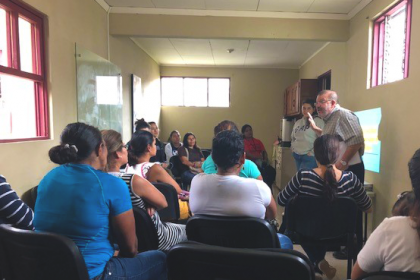 Program Focused Giving
94% of the donations received by our organization are directly invested in the programs and in the minors who attend Casa de los Niños. To achieve this, we strive to manage the operation efficiently, keeping administrative costs low, to ensure that the majority of your donation goes directly to each of the beneficiaries.
In Programs 94%
In Administration 6%
Financial transparency
The responsible and efficient use of donations is audited in such a way that Casa de los Niños makes responsible and efficient use of the donations received. Our financial statements are audited annually by the company Deloitte ©, ensuring transparency and proper financial management. At Casa de los Niños we are transparent and we invest in our children.