What is Casa de los Niños?
Casa de los Niños is a Non-Governmental Organization that seeks to break the cycle of poverty through a multidimensional and sustainable approach.
Through pedagogical, academic, psychological attention and human and spiritual formation, we seek to prevent school dropouts and risk behaviors, improving the lives of our children and adolescents.
We believe in our children, in their strength, resilience and ability to create a better future.
Mission
Offer children and adolescents at social risk in the community of Tirrases de Curridabat, comprehensive development opportunities that help them complete the educational cycle and improve their quality of life.
Vision
Break the cycle of poverty in the community of Tirrases de Curridabat, through education.
Values
Equal opportunities

Commitment

Solidarity

Empathy

Excellence
HOUSE OF HOPE (USA)
House of Hope for Costa Rican Children, Inc. is a non-governmental organization and our strategic arm in the United States. It has IRS 501©3 status and is registered in the state of Florida. This organization has the same directors and the same administrative structure.
All funds raised by House of Hope are used solely and exclusively to directly support our programs in Costa Rica.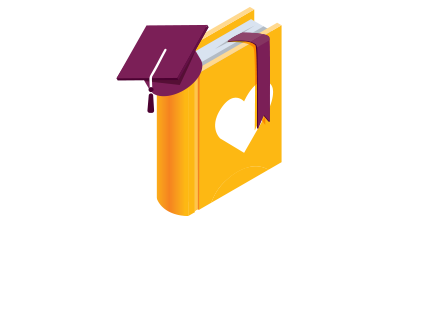 Our commitment to the world
At Casa de los Niños we are committed to change. For this reason, we join the initiative of the 17 Sustainable Development Goals of the 2030 Agenda proposed by the United Nations.
Under the slogan "Leave no one behind", in 2016 we signed the National Agreement for the Sustainable Development Goals. Together we will work on 7 of the following 17 goals: